Our Mission Statement
Brains & Brawn is focused on bringing out
a child's inner passion and confidence.
Whether they are brainy or a jock;
our goal is to foster their strengths through opportunities and challenges.
Looking at each child as a whole; thus enabling each child to flourish!
Brains & Brawn helps children grow, learn, and enjoy themselves,
all while developing their personal, physical, and intellectual skills.
Skills learned through exciting activities in the Sciences (STEAM), as well as, Athletic Education.
The Brains & Brawn staff is committed to excellence and looks forward to providing many hands-on experiences that will create life-changing moments for your child.
Our New Home in the Fall!
Coconut Grove Elementary
3351 Matilda Street
Miami, Fl 33313
The Brains
Kids love being able to get into the mix of things, so fun activities keep them involved and engaged. Providing fun and interesting challenges where a child's interest and motivation lies; is how we at Brains & Brawn appeal to your child's intellect. Our enrichment program focuses on hands-on activities, creativity, innovation, critical thinking, and the usage of Collaborative Conversations.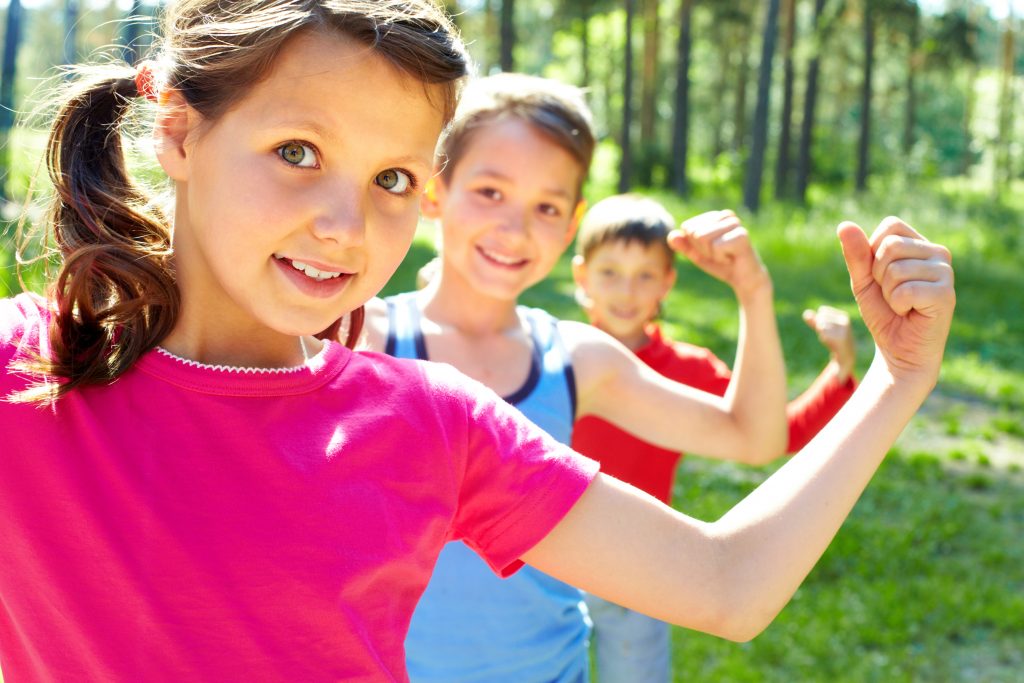 The Brawn
There used to be a time that kids would come home, clean-up, and head outside for some good old-fashioned fun. But in today's world, where there are hundreds of electronics that keep our kids engaged and occupied for hours, we ask ourselves, "How can we get them moving again?" Here is the answer - Brains & Brawn! We focus on basketball, tennis, and volleyball. Why? These sports have both physical and social benefits, such as hand-eye coordination, balance, discipline, teamwork, leadership skills, and increasing self-esteem.
PROGRAMS
Scroll and click over picture for further information!
Our New Schedule
Thank You Coconut Grove Elementary!