Arts Program
Children love to walk around daydreaming about the day they will perform on a big stage, create their next big masterpiece or even capture that special moment through the lens of a camera. They use their imagination to conceive these endless possibilities! Brains and Brawn has developed an Arts Program suited for the creative mind. Our goal is to boost your child's creativity and learn something new in the process.
The Arts has been known to increase students' motor skills as well as grow socially, mentally and emotionally; but most importantly it makes them feel happy, thus increasing their self-esteem.
Pricing: $225.00
Per six-week session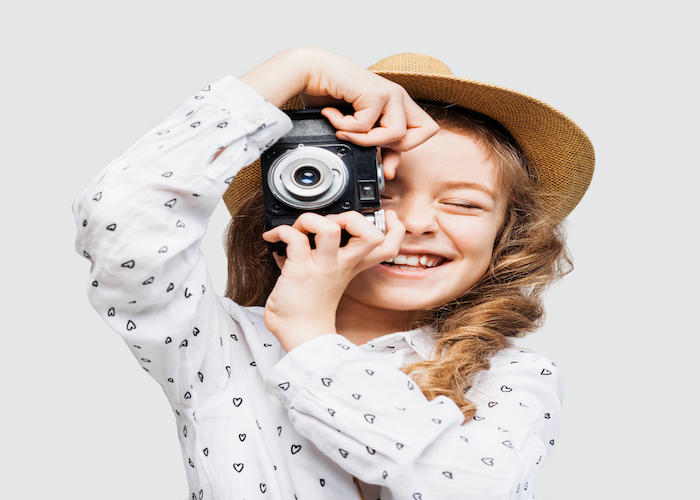 Say Cheese! Introduction to Photography
Our introductory photography class will inspire kids to start snapping pictures of the world that surrounds them. Whether they are picking up a camera for the first time or enjoy taking SELFIES; our six-week program will help foster their creativity. Brains and Brawn will supply the camera; all the students need to bring is their imagination. This could be the beginning of a life- long passion.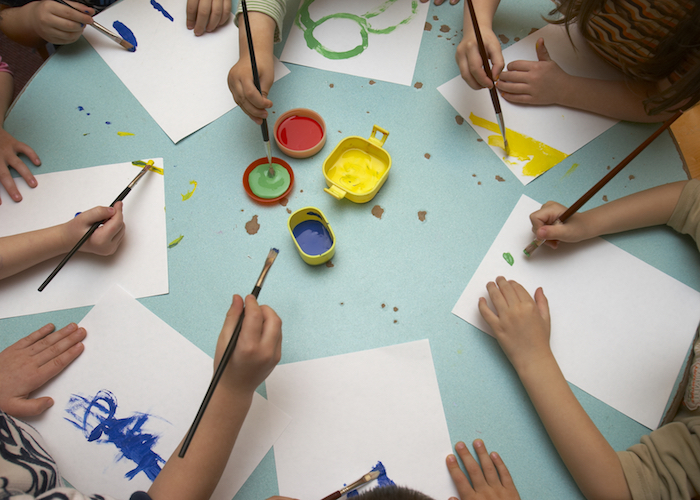 Drawing
&
Sketching
The art of drawing and sketching is unique to all; as imagination is the key to this craft! Drawing & sketching increases eye-hand coordination, helps students organize their ideas and thoughts as well as boost self-confidence. The Brains and Brawn program teaches techniques, fosters creativity and encourages the students to be themselves as they create one of a kind masterpieces.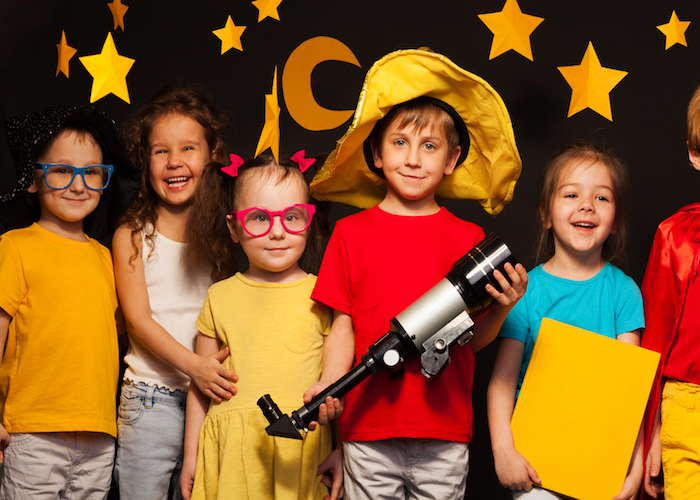 Break a Leg! Introduction to Theatre
Walking onto a stage can create a multitude of feelings from complete terror to over the top exuberance! The art of theater is based on one's own personal experiences. As an artist, whether playing a role, designing a set, seeing a production, or writing a script, young students are inspired to explore themselves and their thoughts. Brains and Brawn looks forward to providing them the opportunity to explore who they may want to become.